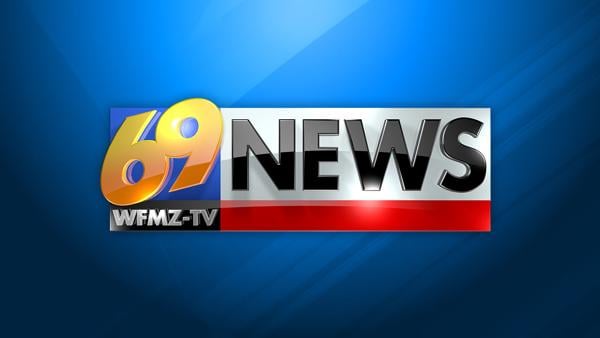 Virtual Career Fair@LingnanU generates over 300 vacancies and presents 1,900 vacancies to students/graduates with vFairs as technology partner | news
That Lingnan University in Hong Kong held a virtual career fair on March 9th and 10th, 2022. This was successful and numerous job offers were presented.
HONG KONG, May 13, 2022 /PRNewswire-PRWeb/ — Lingnan University held its Virtual Career Fair@LingnanU on March 9th and 10th, 2022, which generated over 300 job offers and presented more than 1,900 job offers to its students and graduates. This was one of the university's largest career-centric events, serving over 5,500 undergraduate and graduate students.
This event was aimed at current students and former alumni. The aim was to offer them a wide range of employment opportunities. As such, it brought nearly 100 exhibitors from 20 industries, from business and biotech to real estate and retail, with many in between. The event had potential employers from the public sector, social services and the education sector.
Lingnan University with the help of vFairs as a virtual event provider. The platform comprehensively covered all activities and functions required for a successful event. Moreover, the one-stop services offered by vFairs efficiently assisted the customer to make adjustments and changes from time to time.
During the welcome speech said Ms Carrie LeungChairman of the university's Career Development Committee, said: "I believe that our fair is an excellent platform for exhibitors to search for talent. In addition, our students and graduates can learn more about the achievements, career prospects and advantages of the exhibitors by being part of the team."
Muhammad YunasvFairs CEO and Founder stated, "Virtual career fairs are a great way to reach students and alumni around the world, especially in the age of online and hybrid courses. So it's good to see that this solution has helped so many young professionals find meaningful employment."
In summary, the Virtual Career Fair@LingnanU was a success with almost 100 exhibitors and created numerous job opportunities for its students and graduates.
above Lingnan University
Lingnan University (LU) is a liberal arts university in Hong Kong with the longest tradition among local colleges. The history of the university dates back to 1888 when its predecessor, the Christian College, was founded in Chinawas founded in Cantonand until 1967, when the Institution, as Lingnan Collegewas founded in new Hong Kong and renamed Lingnan University in 1999.
About vFairs
vFairs is an award-winning virtual and hybrid events platform that helps organizations of all sizes host events online. Featuring intuitive 3D virtual venues and rich features to help you create a customized virtual experience for your audience. Access full-featured webinars, virtual exhibit booths, networking features, content sharing and more. Every vFairs event is supported by our renowned customer service team, ready to help you every step of the way.
media contact
Brianne SchnellvFairs, 519-215-3854, [email protected]
Office for Communication and Public Relations, Lingnan University519-215-3854, [email protected]
SOURCE vFairs