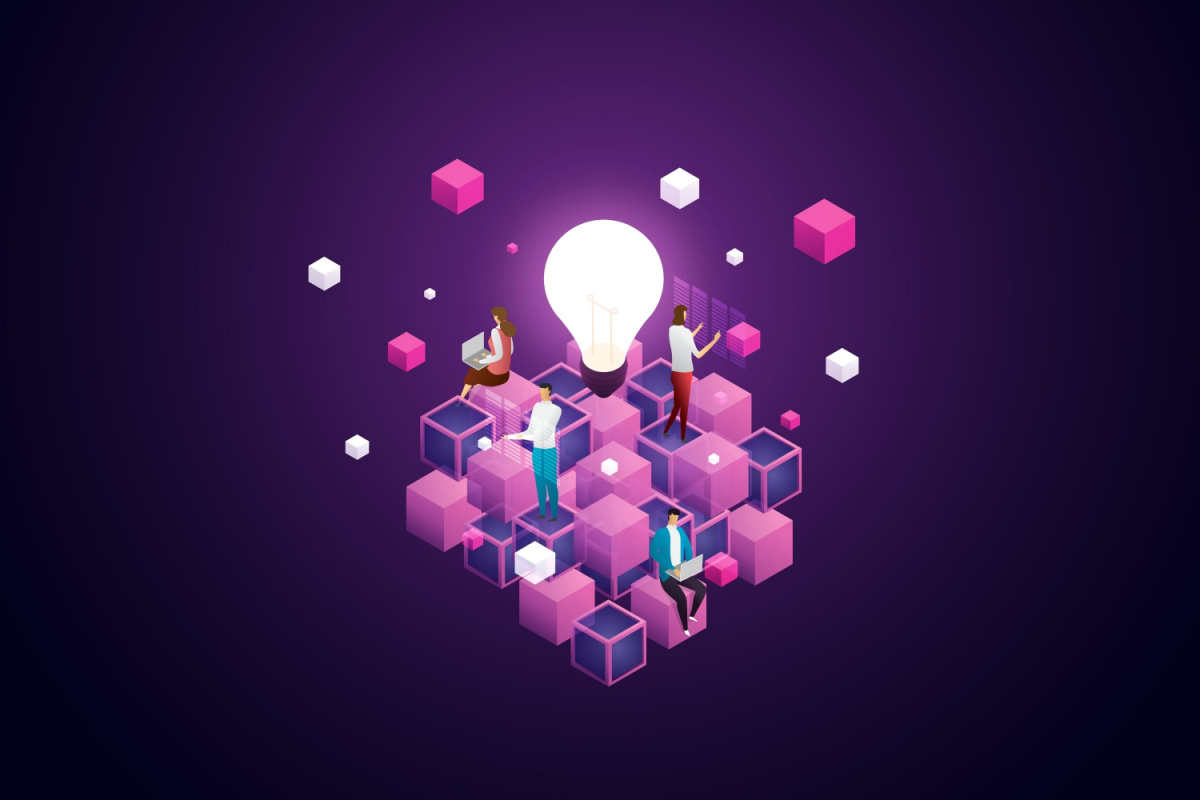 The future of Nepal's tech industry
In the next 12-24 months most technology companies in Nepal will face existential challenges. Those who don't turn to outsourcing will cease to exist. The global war for talent and the culture of celebrity entrepreneurship are catalysts for ongoing change. If managed appropriately, this shift can potentially reorient Nepal's growth trajectory in a materially favorable direction.
The market for tech talent knows no bounds – physical or otherwise. In a reductive sense, access to a laptop and a broadband connection are the only assets a tech worker needs to be employed. Low barriers to entry, combined with a plethora of freelance platforms (e.g. Upwork, Fiverr, Toptal, etc.) have paved the way for near-seamless, anywhere interactions between qualified talent and well-paying opportunities.
Enter the pay-to-play mentality into this equation. Basically, market forces discourage tech talent from offering services below the prices set globally. Based on anecdotally verified data, these prices are between 2-3 times higher than what the local Nepalese market can afford. Herein lies the rub: The wage differences across physical borders normalize in a digital world and create every incentive for the Nepalese tech talent to serve the local clientele.
A corollary to this reality is that at any given moment it is the least able talent that willingly serves the home market. Over time, even these resources gain enough experience to grow out of Nepal-centric opportunities and into a world of higher-paying jobs: with companies overseas, independently, or by working for Nepal-based offshoring companies.
To survive this trend, every Nepalese tech company needs to diversify its balance sheet. With few exceptions — for example, category leaders buffered by regulatory moats — wage pressures will ensure Nepal-based tech startups and tech-enabled small and medium-sized enterprises (SMEs) either adapt by accessing projects from abroad, or fail. Tech brands that rely on a "Made in Nepal" feel to sustain their businesses are destined to "die in Nepal", destroying shareholder value, forcing investment write-offs and commercial capital from Nepalese startups to lead away.
Further accelerating the shift toward outsourcing is an ingrained and destructive culture of celebrity entrepreneurship. As the saying goes, our policies reflect our social and cultural values; More broadly, some of our local startups (and their founders) reflect our collective political mindset (and "youth politicians"). Our cultural/social bias in favor of deifying cult figures at the expense of sustainable business models is a recipe for disaster.
The most egregious manifestation of celebrity entrepreneurship is where the founders create legitimate, alternate realities. When the fog lifts – and it always does – behind the curtains of self-importance are business models that melt away at the first hint of real competition. For veteran Nepalese tech workers who have survived prominent entrepreneurs and their zombie startups, outsourcing companies have become prime targets.
As tech companies evolve into hybrid outsourcing shops, a unique opportunity is emerging – ie, the opportunity to refocus Nepal's future workforce in favor of digital skills. The new generation of young professionals is already on this path. Yesterday it was time for our politicians and entrepreneurs to catch up.
A categorical denial of prominent entrepreneurs' calls for "Made in Nepal" is part of adapting to this paradigm shift; the other is reconciliation with a new and irreversible reality where talent has the opportunity to push boundaries without physically moving an inch. Implementing policies that enable Nepal's growth as a preferred offshoring destination will lead to middle-income status much faster than the worn-out narratives about hydropower and tourism we've been fed for decades.
The ongoing change is a monumental opportunity for another reason – the apparent connection between tech talent and the diversification of Nepal's remittance base. Repositioning the Nepalese economy to capitalize on its traditional comparative advantage – i.e. its workforce – by incentivising and providing options for Nepalese tech SMEs and talent to provide globally competitive services from the comfort of their own homes is a reshaped future that is within reach. Tech companies need to realign their priorities to manage this shift, and policymakers need to create the regulatory and fiscal space to facilitate this transition.
A future where Nepalese tech talent can compete and thrive on an equal footing with talent from around the world is now. And in this future every technology company in Nepal will be an outsourcing company.