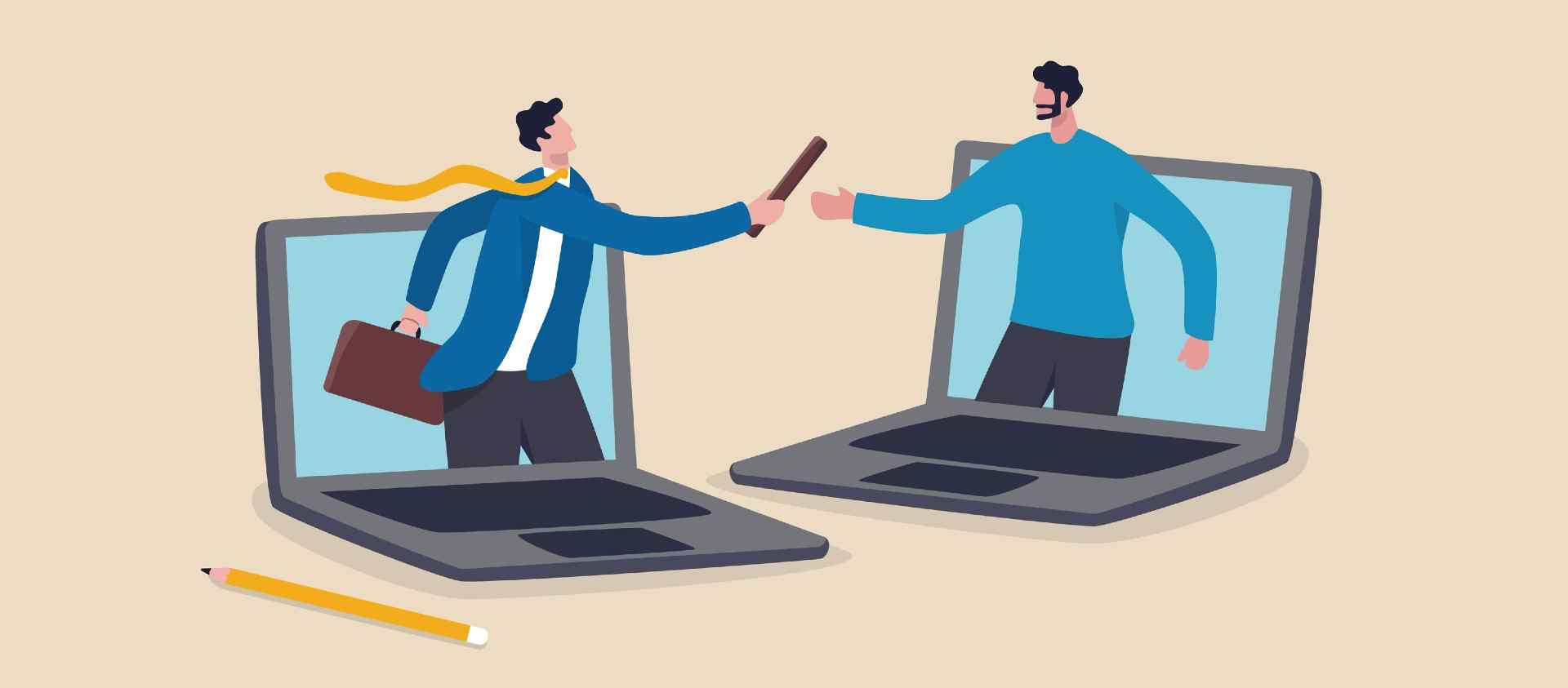 Revenue cycle the most common area for outsourcing among hospital managers
A report by Kaufman Hall highlights the past year's pandemic-related impact on revenue cycle challenges.
As labor shortages continue to hamper healthcare organizations, outsourcing has become a common cost-cutting strategy.
Nearly a third of hospital and healthcare system executives (63%) have pursued at least one outsourcing solution, with revenue cycle functions topping the list (27%), according to Kaufman Hall's 2022 State of Healthcare Performance Improvement report.
Among the 86 hospital and healthcare system leaders surveyed from across the country, the revenue cycle ranked ahead of other outsourcing solutions such as environmental services (23%) and IT services (21%).
The medical billing outsourcing market in particular is set to see record growth this year. a study published by Future Market Insights found in August.
The study states that the market is expected to grow at a CAGR of 16% from 2022 to 2032, reaching a valuation of $55.6 billion by the end of 2032.
Kaufman Hall's report also shows that earnings cycle challenges have only increased over the past year.
Only 7% of respondents said they have seen no impact from the pandemic in the past 12 months, compared to 25% who reported no impact in 2021.
In particular, application denials skyrocketed as 67% of respondents reported an increased rate, more than double those who reported a surge in denials in 2021 (33%).
Meanwhile, more than half (51%) reported an unfavorable change in payer mix, with a lower proportion of commercially insured patients, and 41% reported an increase in bad debts or compensated care.
More than half of executives (52%) said inflationary pressures had impacted bad debt and unpaid care.
As executives navigate the current environment, it's clear that emphasizing the revenue cycle can lead to better results and positive margins.
Jay Asser is Associate Editor of HealthLeaders.