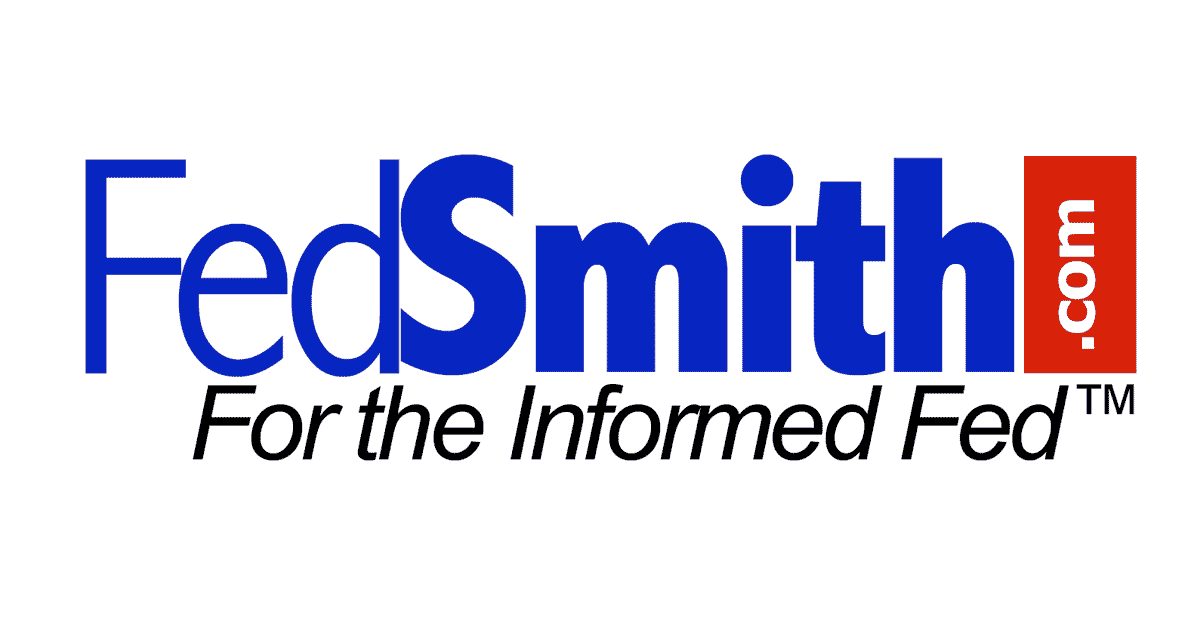 Refusal to telework during COVID
The case is Carter vs Department of Defense (CAFC No. 2022-1305 (no precedent) 06/14/2022). The summarized facts are taken from the opinion of the court.
Ms. Carter was an Acquisition and Financial Assistance Specialist with the Office of Net Assessment at the Department of Defense when the COVID situation arose. When the epidemic first broke, Carter was approved for Weather and Safety Leave; However, she was later told she couldn't just stay on vacation. Instead, she was approved to telecommute. This meant that she would be given the necessary equipment to work from home as part of DOD telecommuting procedures, but first had to complete telecommuting training. When Carter didn't respond to ONA's chief of staff, he wrote to her again with a specific deadline by which she must complete the required training and a specific deadline by which to begin telecommuting, January 4, 2021. He also informed her that her administrative leave would not continue, although that was an option if she wanted to apply for annual leave.
In this way, Mrs. Carter replied in writing that same day:
"Please stop asking about teleworking. … I am not interested anymore [sic] in the telework contract. Don't plan annual vacation. I'm already on weather and safety leave."
(Review p. 3)
The Chief of Staff responded by again writing to Carter instructing him to complete the telecommuting training and begin telecommuting on the dates previously set for her, telling her that she was no longer on weather and safety leave, and telling her that she was not complying with his Instructions would result in disciplinary action "up to and including removal". ( p. 3)
When Ms. Carter did not complete the required training and did not begin teleworking on January 4, 2021, she was placed in AWOL as of that date. She only reported for telework on February 4, 2021; therefore she was placed on AWOL for this period. A few weeks later, the agency issued a notice of the proposed removal, citing multiple specifications from AWOL and failure to follow instructions. When the board issued a final decision to remove her from these ongoing charges, Ms. Carter retired and appealed her removal. (p. 4)
In response to her appeal to the Merit Systems Protection Board (MSPB), Ms. Carter claimed that the Department of Defense did not have the authority to require her to telecommute. The MSPB held that the agency had the powers set out in the official DOD policy. As for her argument that she hadn't received notification of her telework request by the day she reported to telework, the MSPB called that claim "incredible…" and "highly unlikely" that she didn't follow any of the previous instructions have received. It was further revealed that she "simply refused to have any further conversations or communications…about telecommuting." (p. 5) In short, the MSPB determined that the agency had proved its case and the board upheld its removal.
Ms. Carter appealed to federal court. The court has now issued its opinion upholding the MSPB's decision that the Department of Defense proved its case against Ms. Carter.
© 2022 Susan McGuire Smith. All rights reserved. This article may not be reproduced without the express written consent of Susan McGuire Smith.