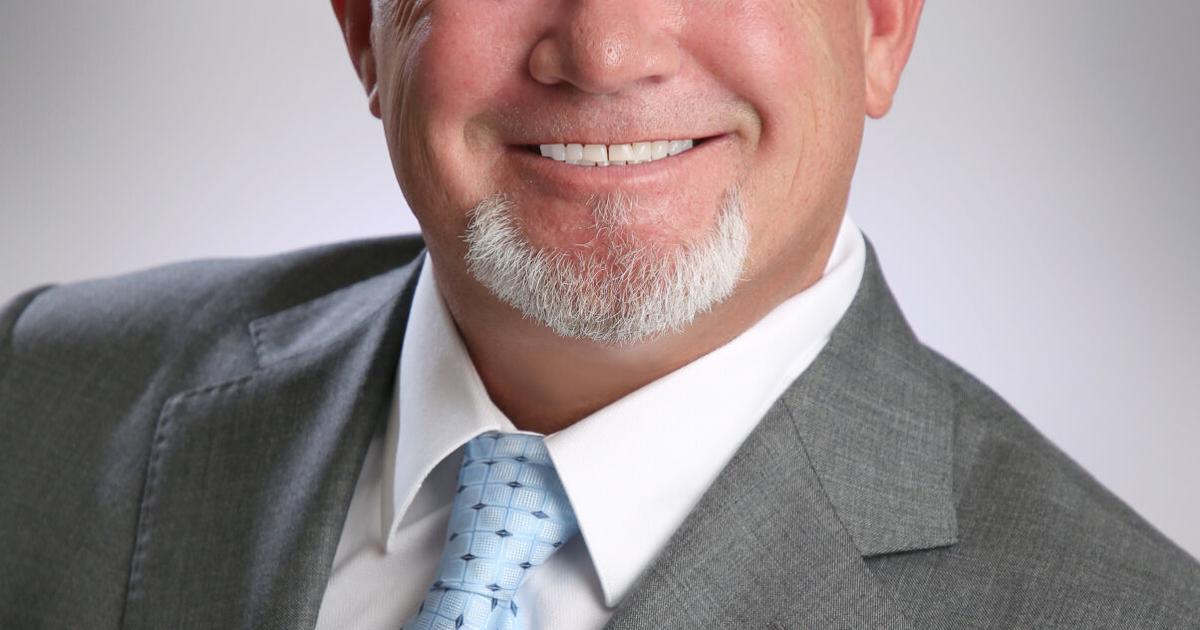 RE/MAX welcomes the rockin' Realtor | features
Luke Van Wyhe lived a life that many learn about through movies or interviews.
He'd toured the United States with the likes of Jennifer Lopez, Snoop Dogg and Britney Spears, and for Van Wyhe it was like "something out of a dream."
"It's a shock when (country singer) Miranda Lambert wants you to walk her out of a sold-out show so she can wave to all the fans who make her career possible," said Van Wyhe.
The COVID-19 pandemic forced him to rotate viewing homes with potential buyers. For RE/MAX Fine Properties, North Phoenix's Van Wyhe works with clients in Scottsdale, Peoria, Phoenix, Cave Creek, Surprise, Fountain Hills, New River, Desert Hills, Glendale and Paradise Valley.
A former US Marine, Van Wyhe saw his job in the music industry end when the pandemic hit.
"What was happening in the world felt incredible," said Van Wyhe. "Nothing looked the same as it did a few weeks or months ago. Many people have lost their jobs because of the pandemic and have had to start over. I had to make a career, along with many others."
At the time, the venues were empty. He had to act quickly.
"It's been an interesting journey figuring out what I wanted to do with my life," said Van Wyhe. "I had to look inward and dive deep to consider my skills, how they translate to this new role, and how my past perfectly prepared me for this new adventure."
With the inbuilt courage of a Marine and a touch of rock star charisma, Van Wyhe changed career directions and became a real estate agent at RE/MAX Fine Properties.
After a month, he sold his first home for $50,000 over list price, with 15 offers on the table. An acclaimed addition to the celebrity real estate team, Van Wyhe began to build a sizable client base and built a reputation for connecting with people and understanding their needs.
Looking back two years since his move, Van Wyhe understands the adage 'it's never too late'.
"Pandemic or not, if you feel like you need a change in your life, now is the time," he said. "If the last two years have taught me anything, it's that the time for bold action is always now."
Van Wyhe is enjoying a new chapter with RE/MAX Fine Properties. He likes to talk about his career so far. In fact, it gives him energy.
"It's all part of the story that brought me here," he said.
Luke Van Wyhe
RE/MAX Fine Features
9044 West Union Hills Drive,
Suite 108, Peoria
602-980-8910
luke-vanwyhe.remax.com
weloveazrealestate.com