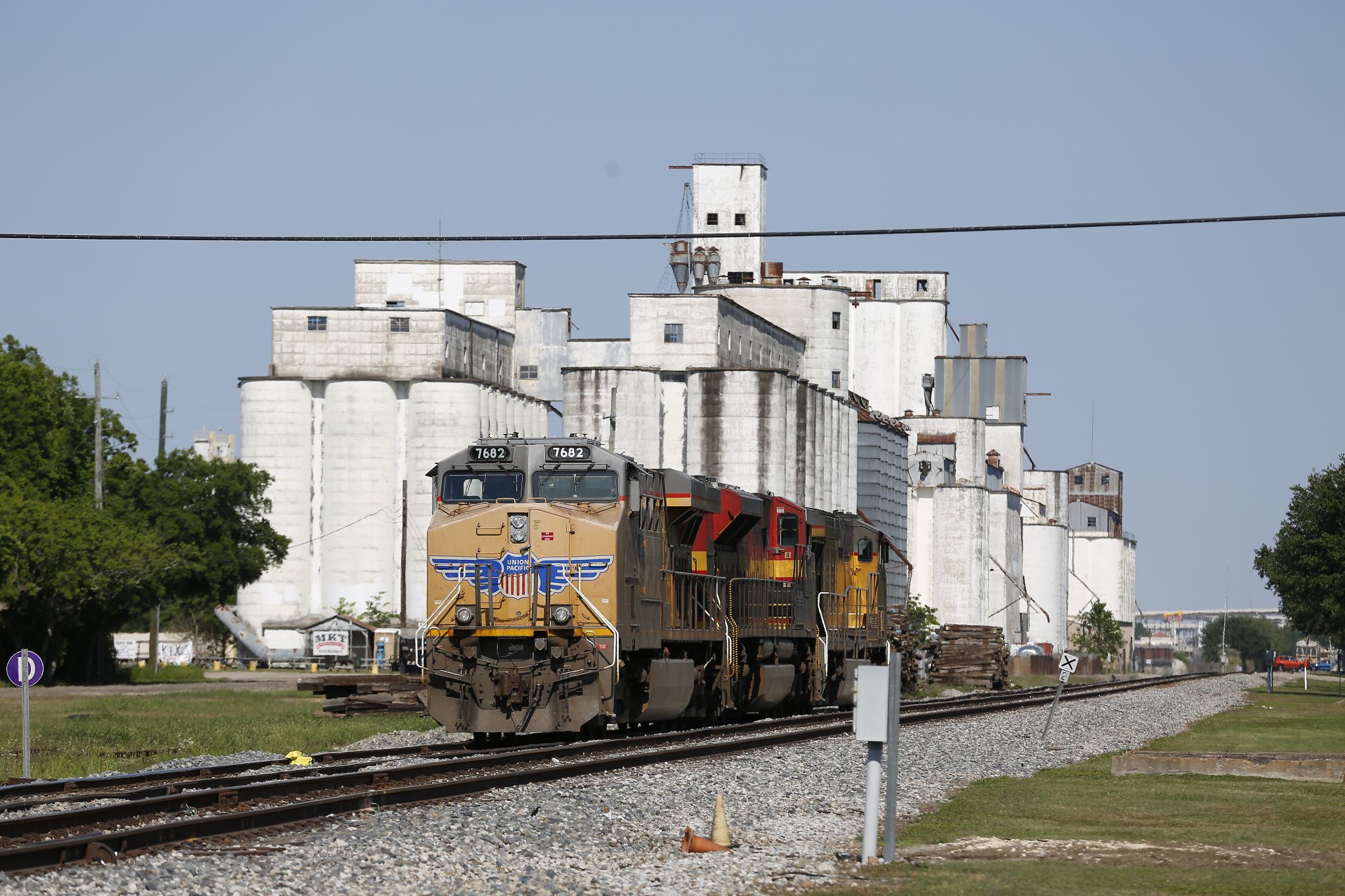 Katy's JV Cardiff & Sons Rice Dryer becomes beer garden, museum, food hall and more
Katy developer and resident Hadi 'Andrew' Nurcahya is attempting to make the Cardiff & Sons rice dryer a staple of the community while honoring the history of the property.
The rice dryer, built in 1943, was purchased by Nurcahya in 2021. Nurcahya said he plans to revitalize the property to include a Rice Dryer Museum and a Katy, TX Gift Shop in partnership with the Katy Heritage Society, a beer garden. a food hall with seven to eight vendors, a co-working office, an event space and a common area with an open green space and stage.