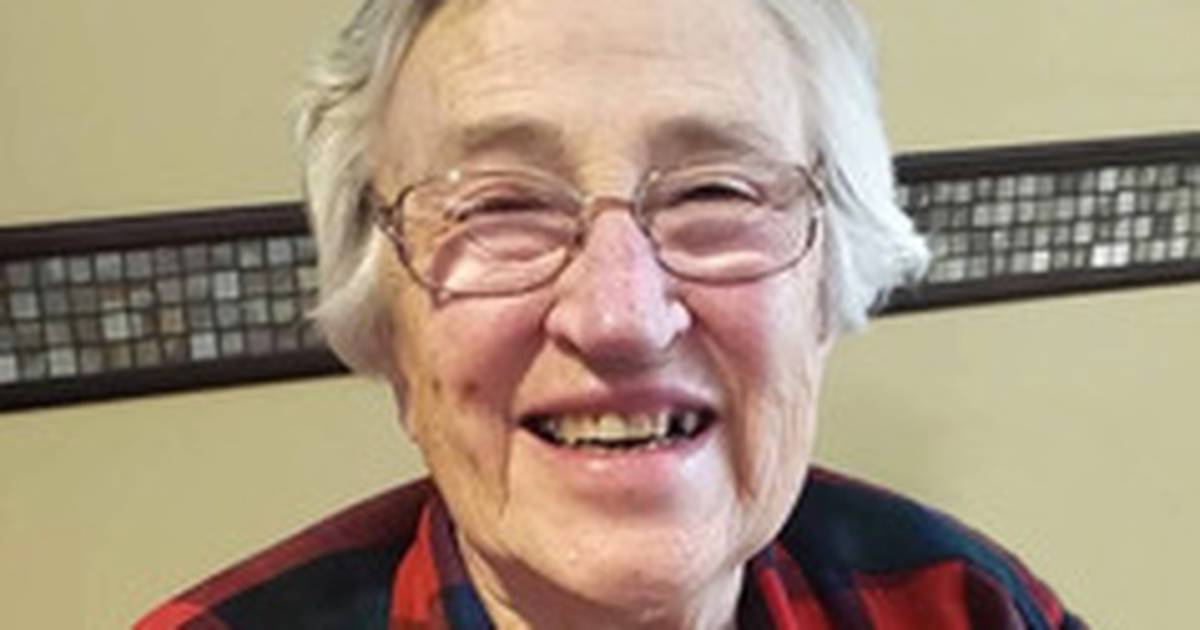 Beverly Jean Edge – Newton Daily News
Beverly Jean (Langmaid) Edge, 87, of Newton, died on Wednesday August 10, 2022 at Valley View Village in Des Moines. A private funeral service will be held by the family at a later date. After the cremation, the burial will take place in the Wittemberg Cemetery north of Newton.
Bev, the daughter of Don W. and Pearl (Loupee) Langmaid, was born February 27, 1935 in Newton, IA. She attended Malaka #8 Country School through 8th grade, completed 9th grade at Newton Jr. High, and was part of the first class graduating from the new Newton Sr. High (at its current location) in May 1953. Just before graduation, Bev was engaged to Gerald Edge, also from Newton. Gerald served in the Army from December 1953 to February 1956. The couple married on February 26, just two weeks after his release. The couple had three children: Dennis (1957), Diane (1958), and Doug (1960).
Bev grew up on a farm and continued farm life with her family for the first few years. While still in high school, she began working at the Jasper County Savings Bank. After starting her family, she continued to work part-time at the bank, McCall's law firm, Grout Real Estate and Maytag Dairy Farm. When her children were older, she worked full-time at Mid-Iowa Savings and Loan and several local real estate offices. Even after retirement, Bev worked a long line of part-time jobs in accounting and retail. Her favorite pastime was tending to her crops and large gardens at home. She was a member of the Oak Ridge Grange, Wittemberg Church and for many years volunteered as a 4-H leader at the Newton Arboretum and cooked community meals through local churches. Bev was best known for her strong work ethic, quick smile and good food. Visitors enjoyed her baking skills at Granny's Diner in Baxter, and her home was always packed to buy one of her homemade sugar cookies on Halloween, which has been marked by trick-or-treating year after year. She loved all sports and spent many years following her grandchildren's numerous sporting events.
Bev is survived by her children Dennis (Pauline) Edge and Doug (Lori) Edge, all from Newton, and Diane (Edge) Fredrick of Ames; 8 grandchildren and their partners; 16 great-grandchildren; brother, Bud, (Marilyn) Langmaid; and sister, Sandra Warden. Whether they were family or not, she will always be remembered as "Granny Bev". She was preceded in death by her parents and brother-in-law, Rex Warden.